Your moments matter to me because in the wake of living life there is tragedy and triumph, joy and sorrow, present and past. In a world that is moving so fast, a captured moment is forever frozen in time. Your moments matter in the high points because they are some of the most tangible things that sustain us in the lowest points in our lives. I care about your moments.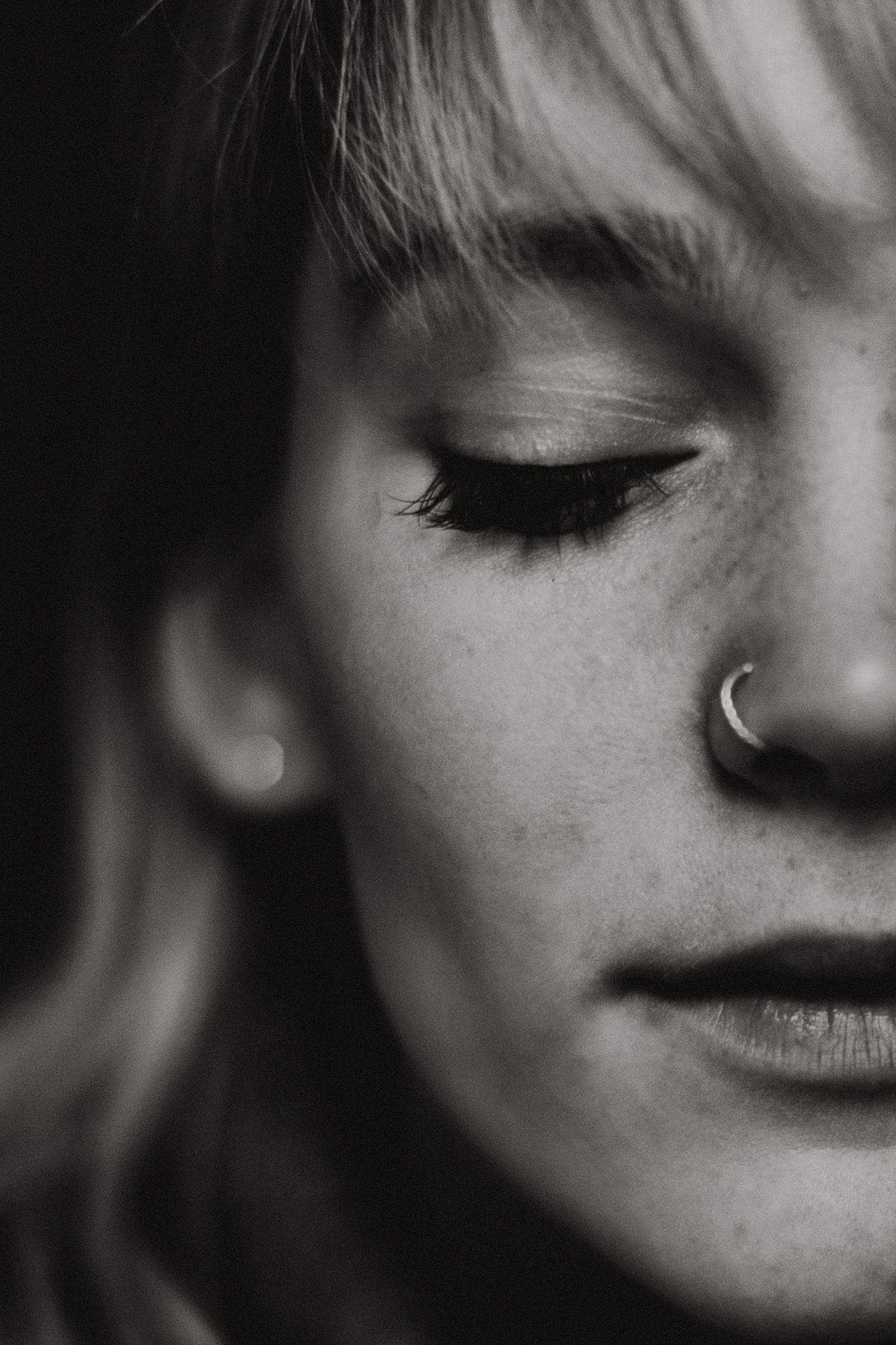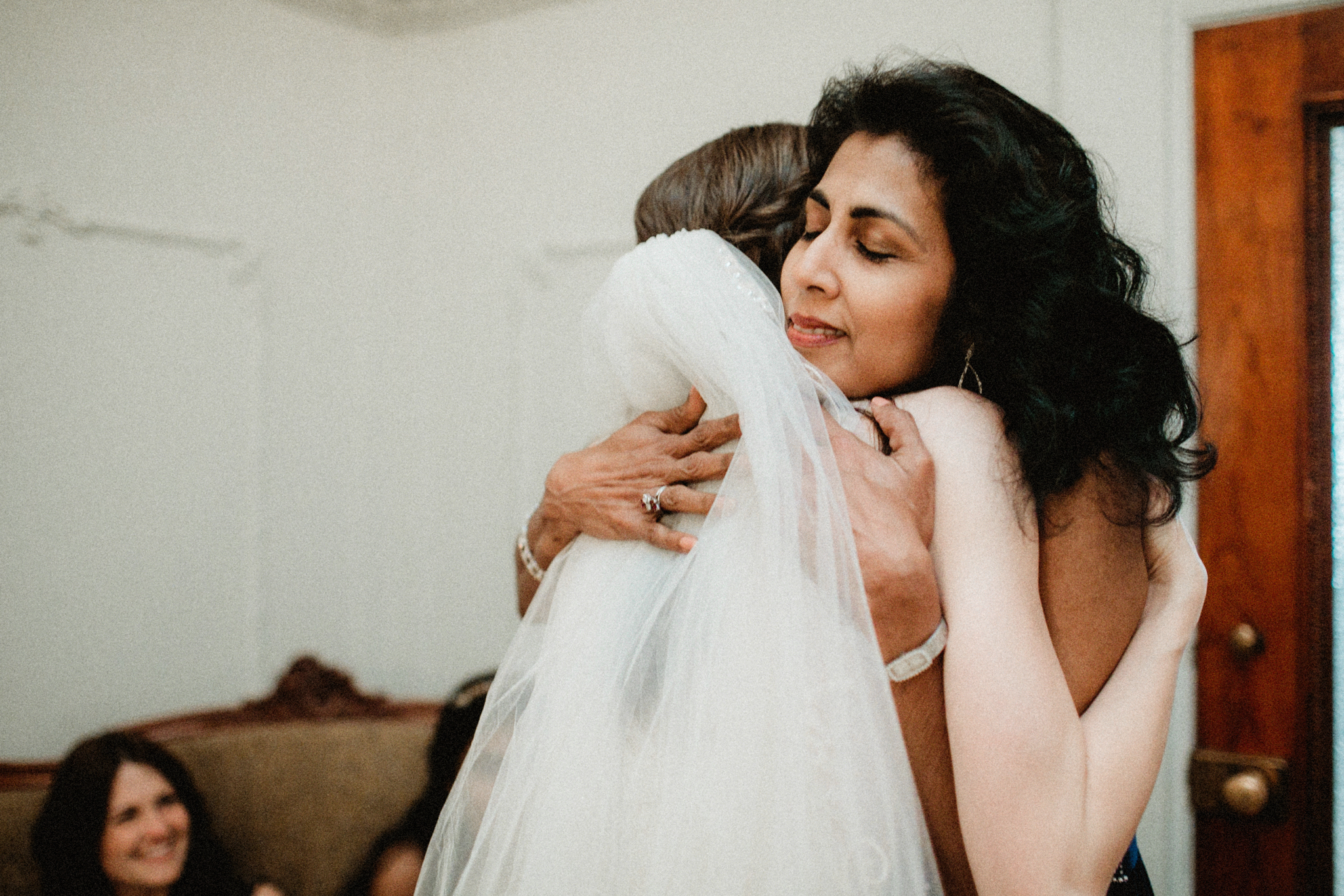 your family
matters to me.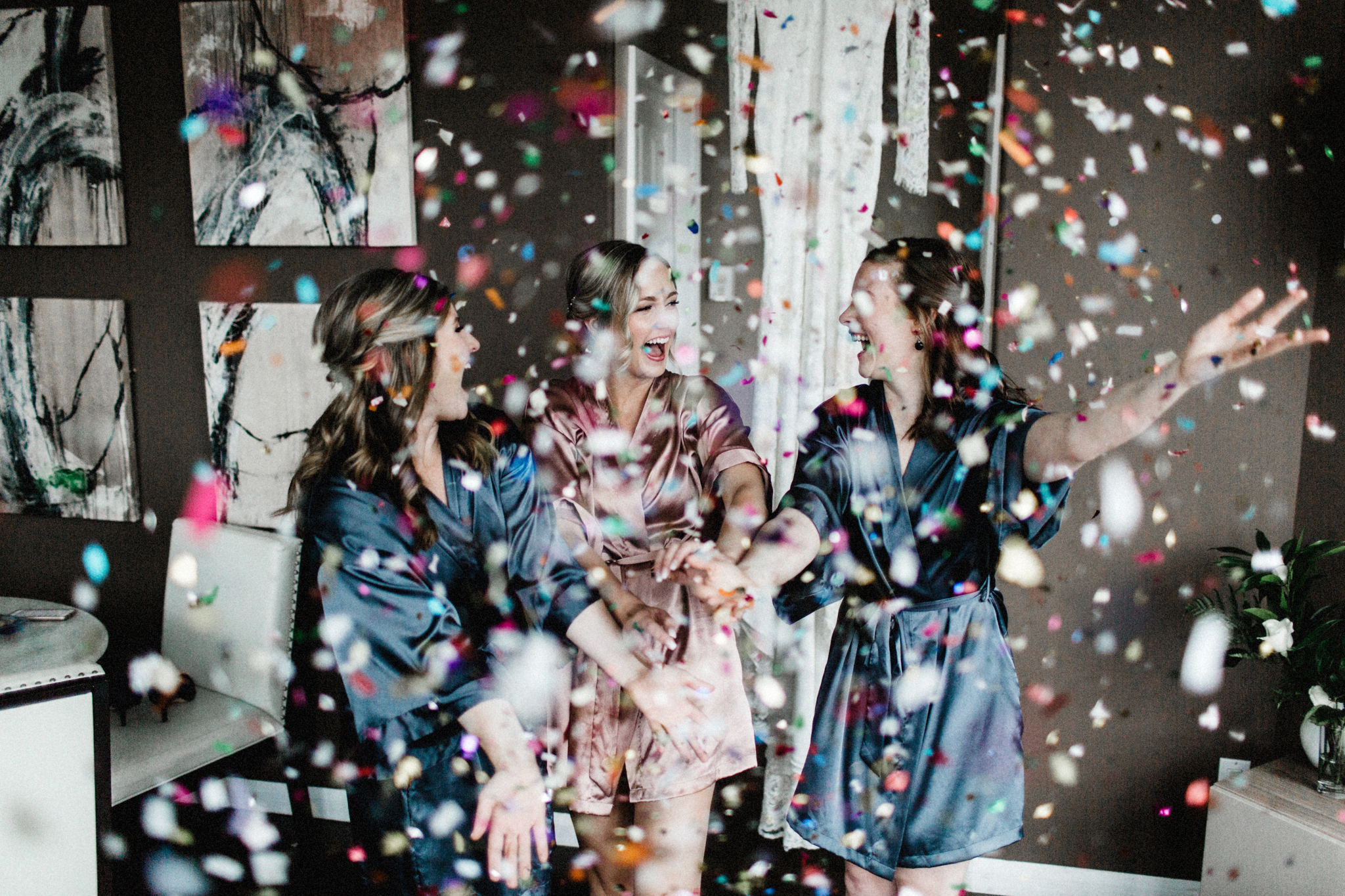 your friends matter to me.
Your moments matter to me
Since i suck at updating my website, follow me on instagram for more recent work!